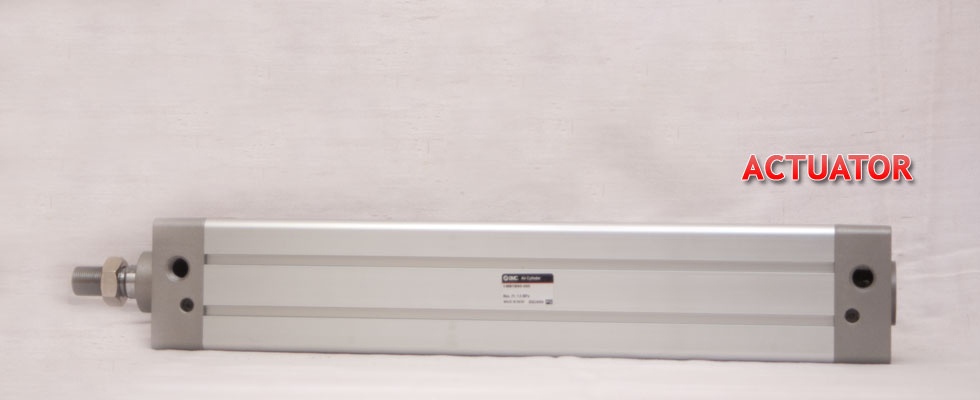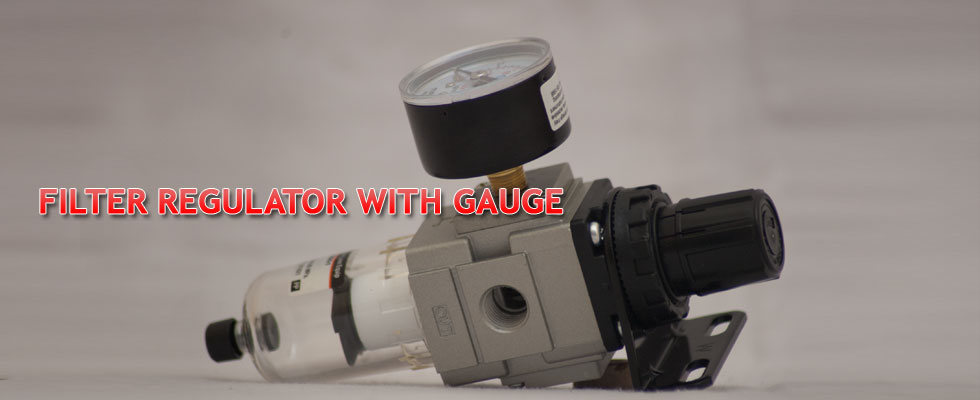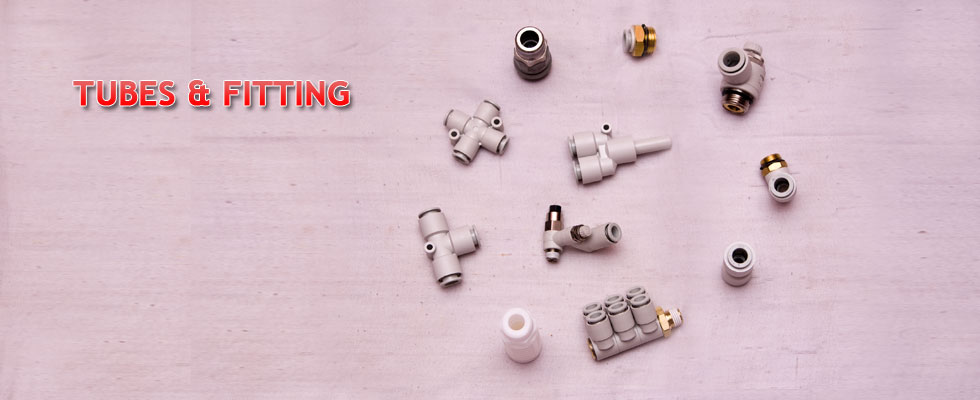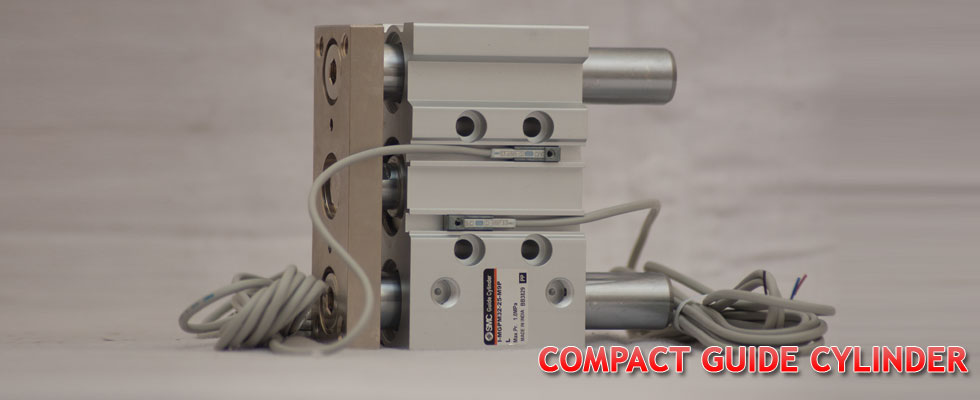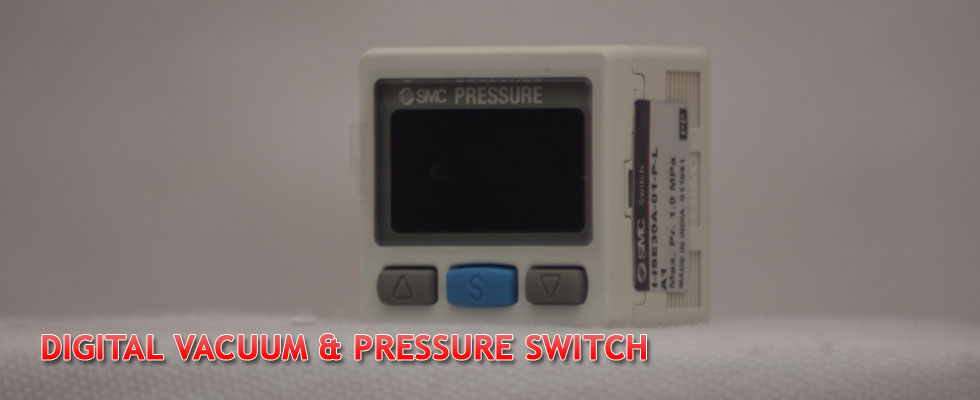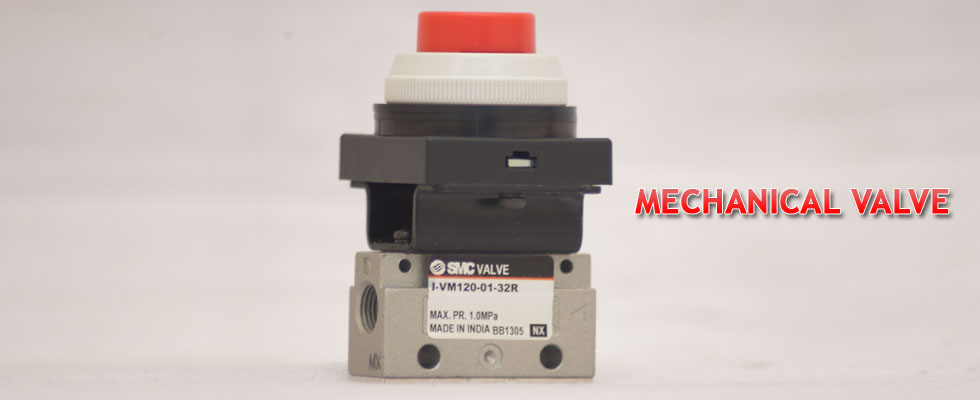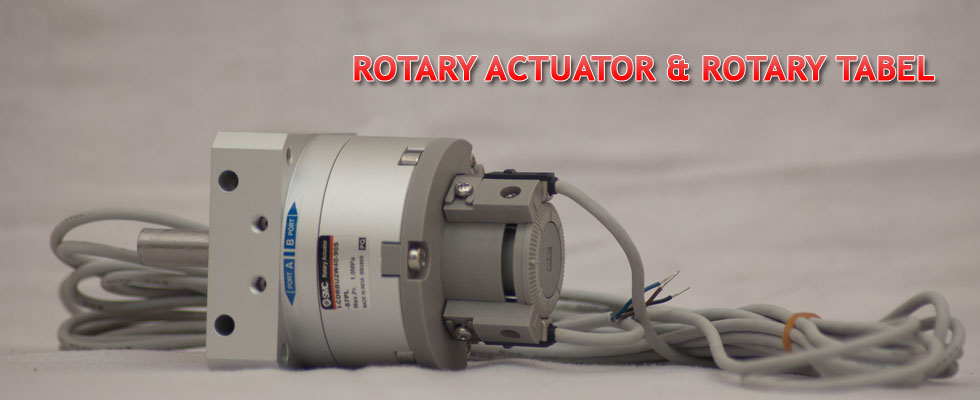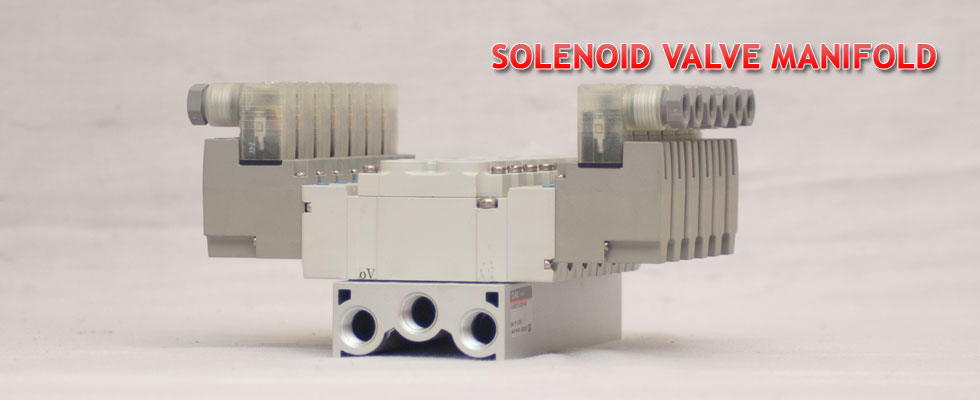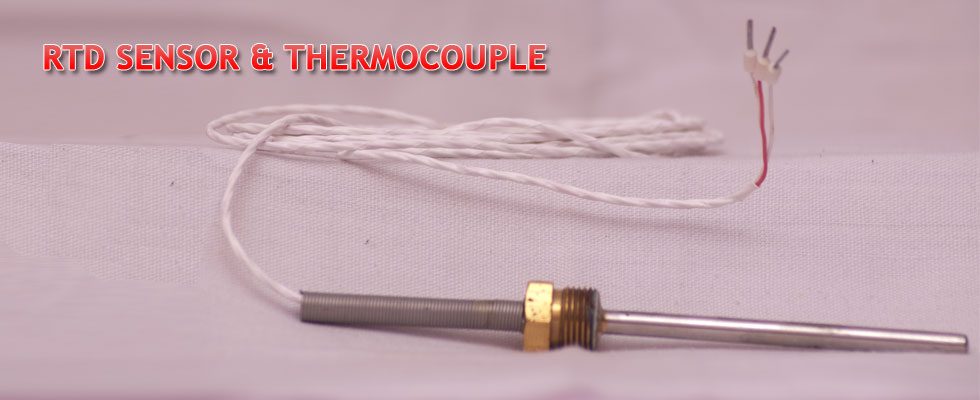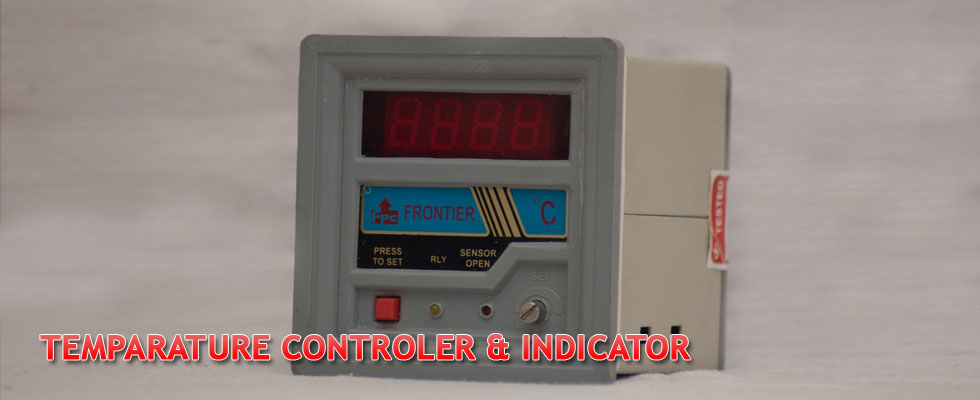 Who we are
FROINTIER process controls (Fpc) is established for attending the needs of process Industries in the field of Pneumatic components for all kinds of industries, Temperature measurement & control, Pressure measurement, Displacement measurement, high-speed data acquisition systems.
What we do?
Fpc is a team of Instrumentation engineers for design and services who have in depth knowledge in the field since more than 18 years. We are experienced in the field of automation of process industries, supply of heating systems.
Silicon Carbide - Silicon Carbide Heating Elements - SiC heating elements - Sic heating element - Heating Element - Silicon carbide Heating
Designed and developed by Gravity soft
Copyright © 2003-2011 frontier.com. All Rights Reserved.